Tourism industries have been flourishing steadily from the last few years. Recent stats show that tourism is one of the fastest rising sectors with booking reached $756 billion in 2019 and expected to hit $817 billion by 2020. However, besides being very profitable, this sector is also extremely competitive and crowded, meaning if you want to reach and attract potential buyers, you need to explore diverse marketing strategies and develop all in one marketing strategy.
The new generation does not just depend on local agencies to decide where to go. Today's youth are more inspired by various online channels, including Facebook, YouTube, Instagram, and many more. Multiple industries are using digital marketing, and it has shown its importance in providing a plethora of leads. More leads mean more business resulting in huge profit.
Why Does Digital Marketing Matter for Tourism Industries?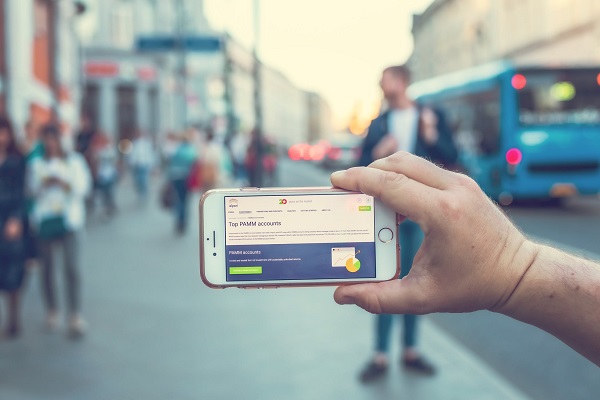 Most people who visit your website or social media pages do not want to buy immediately. Google has reported that 55 percent of leisure travelers only go one or two trips annually. Still, they make a lot of effort in researching where to go when to go and comparing different prices on different websites.
Digital facilitated shopping and booking a trip for vacations more than ever. As per Phocuswright research, 71% of US travelers have scheduled a vacation online, and 79% have shopped online, and 83% have booked their holidays on the web. Moreover, Global online bookings will grow double as fast as the overall market in the year 2020. Here is a bar chart that shows Global Total Market Share by region, 2018 and 2020:
A few reasons why the travel and tourism business should make use of digital marketing:
More Client Engagement:
It is never easy to engage with customers. No matter where they are in the world, you need to contact them. So, learn more about your customers, their expectations, and get feedback about your services to make them happy, as happy customers will afterward become returning customers.
Exposure on Search Engine Results: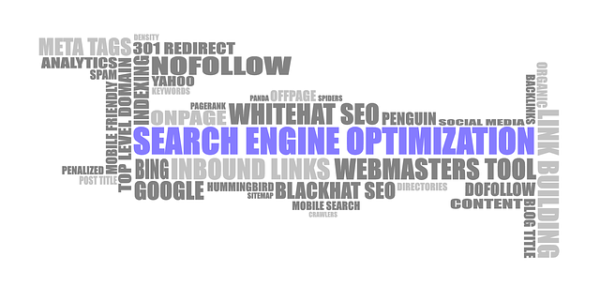 The popularity and usage of search engines like Google, Yahoo, and Bing are never hidden from anyone. So, for boosting your web visitors, make an SEO strategy for growing your SERP (Search Engine Results Page) on search engines. Whether you are running a travel website or travel apps, both should be optimized, as 68% of web traffic comes from web apps these days.
Consider Social Media to Communicate: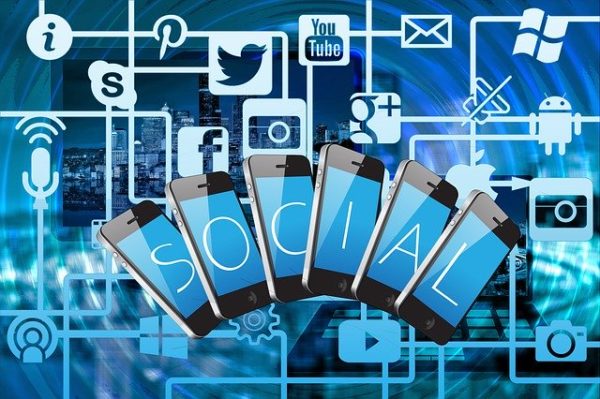 Unlike earlier, you can now deal with client queries faster and more personally, by using social media. By using social media, you can upload ads of different right places to visit, add posts for exchanging information through reviews and comments.
Increase the Number of Experience-Hungry Customers:
Did you know about live streaming and vlogs? Nowadays, it is possible to capture and display your real experience in real-time. People can now stay in their bedrooms, can watch a man climbing the mountain in the USA or having fun at a beach and feel their experiences in real-time.
2020 Digital Marketing Trends in the Travel Industry:
Here are the top five trends in digital marketing that many eCommerce owners use.
Dominate Online Market With SEO: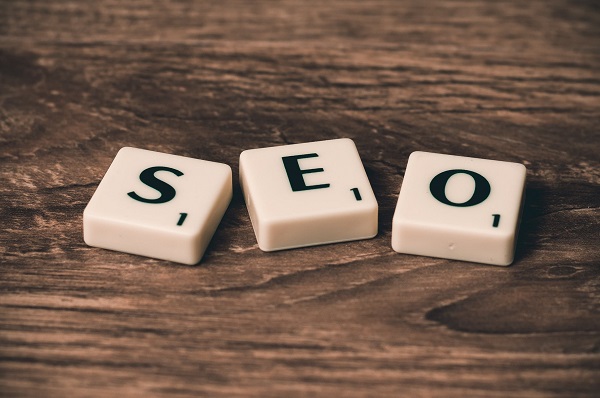 SEO stands for Search Engine Optimization; it is several different strategies that help you to optimize your website in a way it ranks better on various search engines. Customers find you by organically driven Google searches.
In other words, it is a practice to increase online exposure and website traffic by different paid and unpaid search-engine approaches. So, focus on Travel SEO to rank your website as high as possible in Google search. Resulting in, you are among the top SERP when they are searching for their next holiday.
Content Marketing: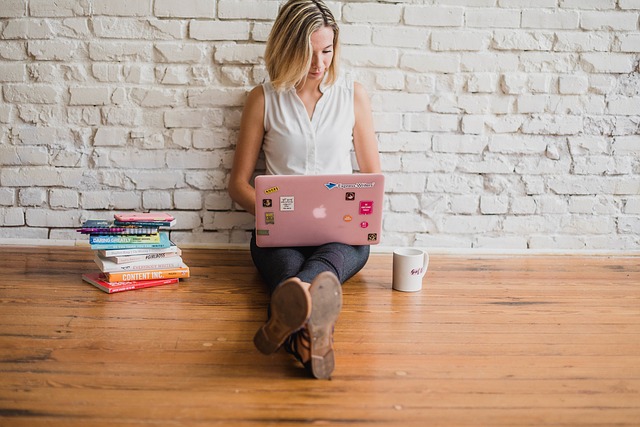 Content Marketing is a broad term for items like images, videos, etc. It can be referred to as the whole content marketing campaign that is well-planned to communicate with the guests from the first stage of exploration to the end.
For instance, if you are running a hotel business, you can begin with a list of various bars, forests or beaches in the neighborhood or suggestions on how to use their time while they are there. Content Marketing is enjoyable and an excellent way of showing that you care about your customers, and you're very reliable.
Influencer / Affiliate: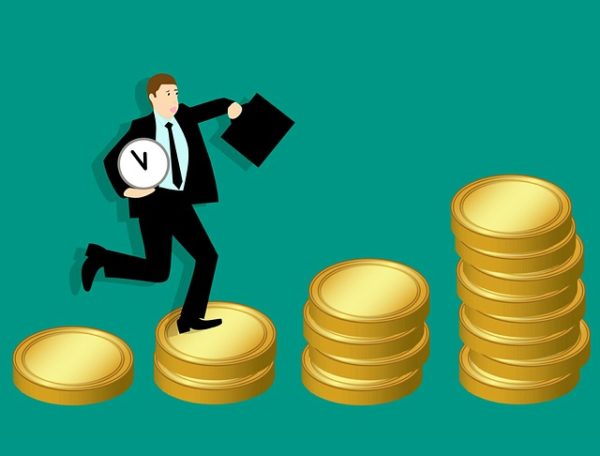 Nowadays, Vlog and Live Stream is very popular; people are not happy with the traditional marketing materials anymore. Users want to feel real-time experiences, as we have mentioned earlier. They want to see with their own eyes, hear from their ears, and wish to see feedbacks and comments from their real-time near and dear ones. These days, you can go online to find out more feedback and comment on a specific place or service before you determine if your time and money is worth it. Working with influencers and affiliates enables you to gain audience confidence by linking your brand to their image.
Multimedia Marketing: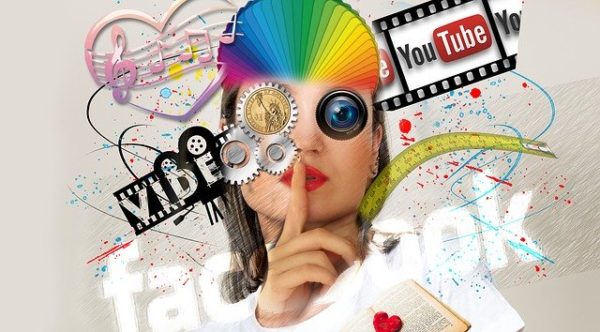 Nothing can strike over good visuals such as; Images, videos, interactive tours, 360 degrees view videos. Customers want to feel and see, and businesses need to use the latest technologies to capture and bring tourists to this area. Now, when people go on a tourism company's website, they expect the interactive on the site and are excited to find the products and services that you're providing before they decide to remain on the site.
Therefore, you can begin by uploading amazing images of different locations that fit best in the present season and lure guests to go there. Nowadays, people are looking at videos more than ever, so with better Internet access and cheap data plans, you can catch them.
Conclusion:
For the success of your tourism industry, the strategies mentioned above will make a world of difference. Although there are numerous SEO, SMM, and Content marketing tips to consider for your tour and travel business, we have only just scratched the bottom and discovered these tips. These tacks help you to put your travel company on the top search engine results and find more customers.