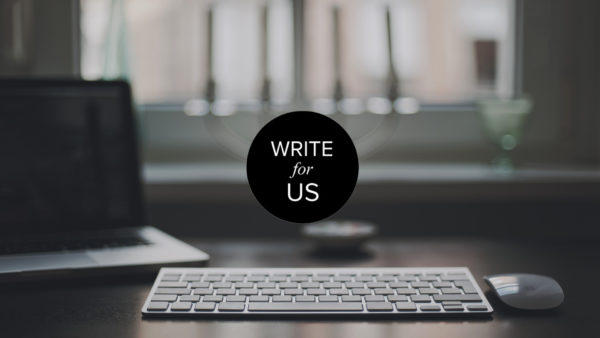 Deliblogic blog is a place where writers, experts, freshers, bloggers, entrepreneurs can share their knowledge and views with the readers. The goal of this blog is to help freshers and freelancers for writing and provide unique and fantastic content to the readers.
We are glad to work with those people who want to write for us and interest in our community.
Guest Post Categories:
Excellent submissions are original, substantive, experience-based, data-driven, and overall engaging posts that tell our readers something useful and new. Not limited to them, here are some topics we are interested in:
Technology
Digital Marketing
Startups
Small Business
Entrepreneurship
Finance
eCommerce
Reviews
Guest Post Guidelines
Posts should be at least 800-1000 words long — no limitations for word count.
You can include external highly contextual web-links to the article in a relevant manner. Links added must not be promotional. We reserve the right to remove any links that we feel might be spam.
By submitting a post for review, you give Deliblogic the right to reject, edit, publish, and share this post.
You agree not to publish the post anywhere else; however, you may link-back posts on your site(s) or social media account(s) to your original submitted post on Deliblogic.
Posts should be formatted for an online audience. Shorter paragraphs are preferred. Lists are useful too if it applies to your post.
Include at least one copyright-free image. If you create your picture or take screenshots, please mention it.
We do have the right to change the title a bit (if required) and remove any link in the article body that we find promotional.
Carefully read-write for us page and it is mandatory to follow all the above rules.
To get more information related to sponsored content or another advertisement, you can contact us on contact@deliblogic.com