It was a long time coming, but we've finally reached the height of vlogging in 2018. And it will only get bigger as 2019 rolled around with fresh new ideas to astound everyone. The popular form of video marketing (because it's pretty much one) is huge on — not just — YouTube, but in social media sites as well.
As most of you already know, video blogs were popularized by people casually filming multiple aspects of their daily lives — no matter how mundane the task.
Whether it's executing the morning routine, taking the dog out for a walk, exercising, taking a vacation, or meeting up with friends, there's no such thing as too mundane in the vlogging world.
In fact, YouTube's collection of vlog content ranges from groups of friends doing fun stuff together too cute family pets going about their daily antics.
And judging from people's general reaction to vlogs, there's no reason for many startups — especially the new ones — to miss out on the fun and the opportunities that come with producing casual vlogs.
Vlogging as a Sustainable Business Model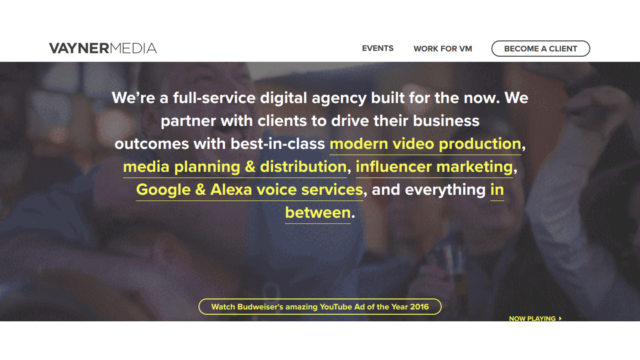 Gary Vaynerchuk — serial entrepreneur and CEO, as well as the founder of VaynerMedia, is a perfect example of utilizing vlogs to continuously drive success for his large business, and his YouTube channel.
The channel garners over 2 million views. And, the videos he uploads are a mix of the behind-the-scenes of his daily life and giving valuable business advice to his target audience.
"Vlogging might have started off as a hobby early on, however it has changed with the evolution of technology and the advent of platforms like YouTube."
~ YouTuber Prajakta Koli
As more brands invest more money in online marketing and the digital platform — as a whole, vlogging is now easily considered as a sustainable business model. It's one that is capable of bringing desired results to businesses that choose to adopt it and formulate strategies that will be profitable.
And perhaps the biggest advantage of vlogging on YouTube and other social media channels is that it requires less eligibility…
You don't need a degree in filmmaking to produce a video blog. Probably the only three basic requirements you'll ever truly need is a camera (your phone will do), an editing software, and your own self-confidence.
Age is not a bar, and neither are careers. Anybody and everybody is free to explore creativity through the video blogs they make. At its most basic form, vlogging is a formidable medium of expression — right up there next to other forms of artistic expression.
Opportunities that Come with the Vlogs
As we have gathered previously, vlogging is constantly proving to be a cost-effective way of reaching your target audience personally — and in an interactive and engaging manner too.
Jumping in a bandwagon isn't always great, but in the case of vlogging, it's definitely an advantage your startup business wouldn't want to pass up. And oftentimes, most things that are advantageous bring with them a set of opportunities that you can easily avail of.
So, what exactly are the opportunities that come with investing in the creation of your own casual video blogs?
#1 Promotes the Business Without a Blatant Need for Sales Pitches: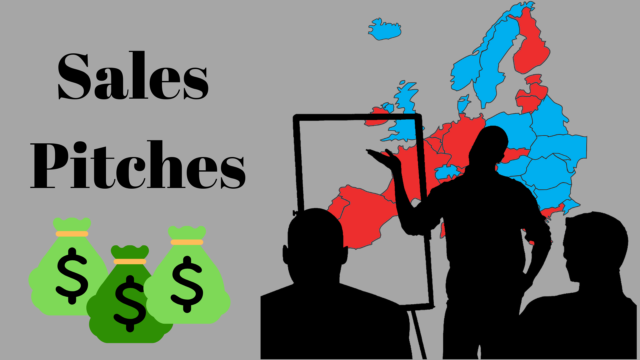 Statista's findings report that 30.1% of internet users are making use of ad-blocking software to keep these ads from reaching them. Because simply put, a lot of people don't take kindly to ads interrupting their watching time or getting in their field of vision while they read articles on the web.
What does this tell us company owners — corporations and startups alike?
It means people hate sales pitches. Maybe not the idea of it, but the motive behind doing it…
Because while there are times when you mean absolutely well as you pitch some sales, some of your consumers can't help but think that you (the marketer or salesperson) sees them (the customer) as nothing more than a bunch of walking ATMs.
You can't help how people think…
But you can take steps to ensure they don't think of you so cynically at all.
And that's where vlogging comes in…
One of vlogging's biggest advantages is that you can do your marketing while not expressively executing it at the same time. Does that make sense?
Think about it. Vlogs generally and ideally hold a relaxed vibe — casual, friendly, engaging, possibly intimate. As you produce these vlogs and talk about your life as a startup owner, you can casually provide information about your specialty to your target audience. And because vlogs are so conversational, you can reach even those who adamantly refuse promotional content.
In an equal vein, if you provide helpful and engaging content, people become more receptive to the marketing message — no matter how subtle or overt it is. Just think about the power of influencer marketing.
#2 Showing Off Expertise: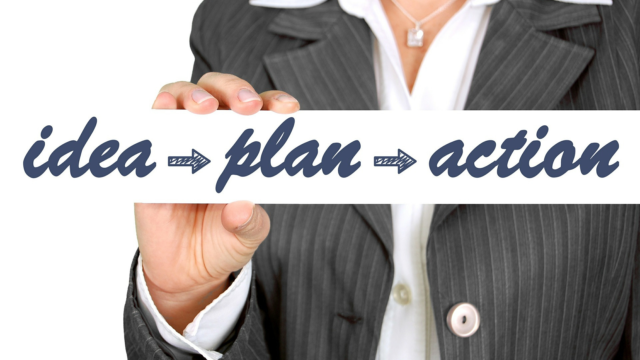 Another opportunity that vlogs present is the chance to establish yourself as an expert in your niche…
It's your time to grab the spotlight, so take advantage of it. There's no judgmental crowd as you record, or glaring spotlights shining down on you intimidatingly from above. There's no pressure to make the perfect speech in the first take because you can always record again and edit them later.
Vlogs let you share your expertise, your knowledge, and your opinion to the public. Give your target audience insider tips, how-tos, demonstrations, or simply share more information about who you are in real life and what you do.
Your prospect clients or your consumers respond well to the business they know about and relate to — in a way. So, show your audience that you know what you're talking about and that you're not some fool blubbering about topics beyond your understanding.
Also, keep in mind that trust is a big factor among business-consumer relationships these days. People want authenticity and honesty. And because they do their research, they might know a lot about you already. So if they trust you and hold your thoughts in high regard, they will be more inclined to do business with you.
#3 Thrive easily on social media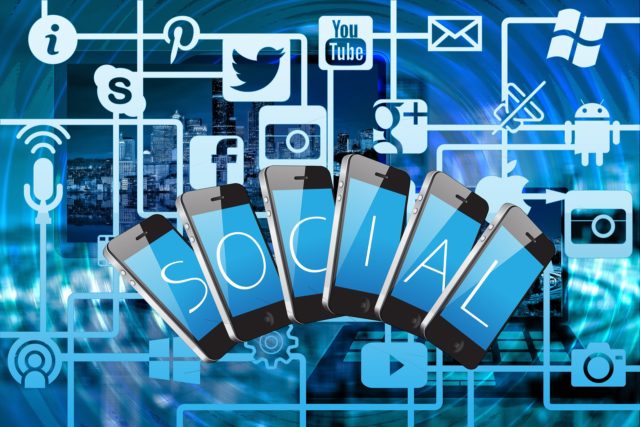 Vlogs are eye-catching by nature. They entertain both your visual and auditory senses and in most cases, your very emotions too — depending on the kind of vlog. Furthermore, vlogs are bite-sized content perfectly consumable in a matter of short minutes — especially if they're being aired on platforms like Facebook and Instagram.
Videos catch an elusive target audience's attention as they scroll through the newsfeed. This is because vlogs are — more often than not — successful at breaking through the monotony word posts and still image posts can create.
So, in short, one can see that vlogs are quite shareable and broadcast your message even further with less effort than necessary.
#3: Gives SEO a Boost: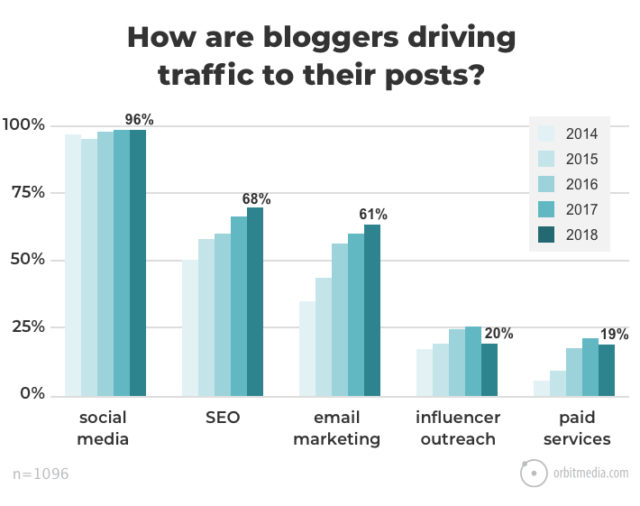 Startups and large companies that have dabbled in digital marketing for a while now is all too familiar with how fragile search engine rankings can be…
At the very best, the ranking sticks. And at its worst, page ranks are so elusive. They're almost like slippery eels slithering through your wet appendages.
With a vlog, however, you're more likely to secure that rank. And this is simply for the reason that Google prioritizes video — even in general Google searches. It's no wonder why so many companies are consistent at pumping videos on their YouTube channel.
And technically speaking, vlogs are great at effortlessly creating long-tail keywords. Moreover, vlogs perform well on social media, so the shares to be gathered from a video put up on social media cannot be ignored.
#5 Establish an Opportunity for a Real Connection with the Target Audience
The world's most successful marketing campaigns have one common denominator: and that's the meaningful personal connection developed between a business and the public…
Whether your company vlogs feature you, your employees, a behind-the-scenes look at your office, or a technical concept, video blogs are proficient at unveiling the real people behind your business.
This intimate connection with your audience lets them associate your brand (your business) with real people, and not just a company logo or words on a web page. Though you don't see all of your clients or target audience in real life, your human presence on the web makes everything more real — authentic.
The informal and relaxed atmosphere that vlogging is capable of cultivating is very advantageous for everybody who takes to video blogging. This method of video marketing is less intrusive, and actually gives people the chance to seek you out — not the other way around.
For this reason, providing informative and high-quality content is the perfect way to build brand loyalty that you need. Your audience is more likely to come back for more as long as you consistently pump out fresh, creative, and worthwhile content. And in the process, you build positive relationships with your audience and your potential customers too.
The Takeaway
Blogging in video format is the best way to reach every startup business' target audience these days. And thanks to the rise of sites like YouTube and other social media sharing sites, videos have now become the new go-to source for finding information.
Don't get me wrong… Words — blogs, in particular — hold power in their own ways, but videos expand and cover where blog posts can lack.
Both can agree on one thing though. And that is the fact that high-quality content will always reign supreme.
But even so, thanks to the minimal technical requirements imposed by vlogs, a lot of startup businesses now have a cost-effective way of reaching target audiences without blowing the top of the budget bag off completely.